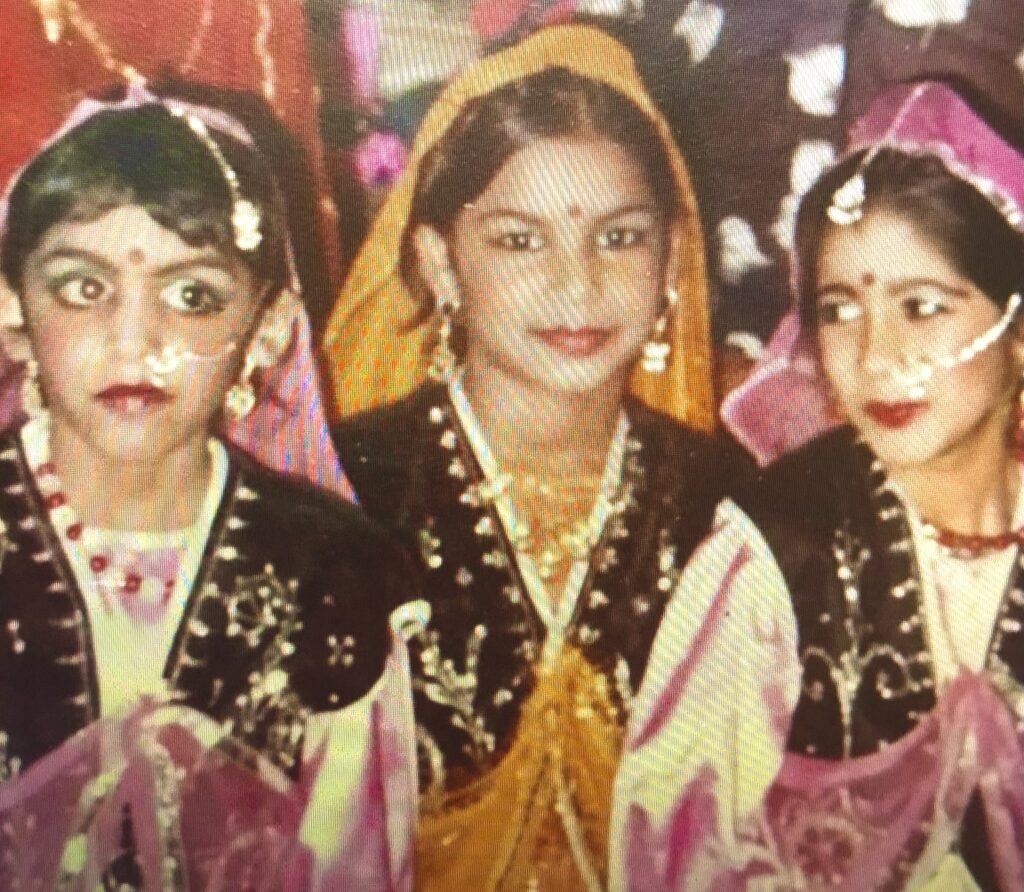 Dedicated to 3 girls and their mothers
who swam against the gender bias and other difficulties a female gender face and rose to become: (
from left to right)
Dr. Alina Paul MD nee Zachariah, sensitized in the slums of Ludhiana, Punjab, the plight of the girl child is now also reaching out to the marginalized and those who do no have health insurance, in the Champaign County of Illinois, USA.
Renuka Chander has accomplished well in all her pursuits.
Dr. Prof. Tapasya Puja Dhar MD, Prof. of Ob Gyn, CMC Ludhiana India, serving the community and country.
Their mothers: Dr.Prof Prema Zachariah, Dr. Pushpa Chander MD, and Dr. Aruna Dhar all three performed well in their professions overcoming all the challenges of being a woman.